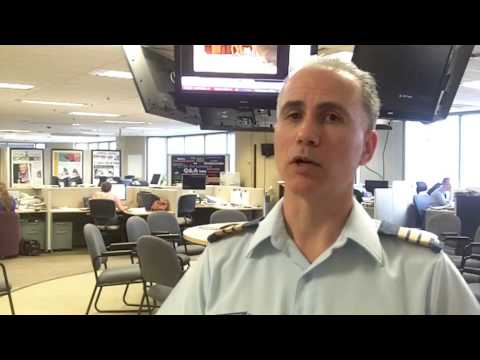 OTTAWA — In a secret corner of the military's national headquarters in Ottawa is the office of Lt.-Col. Francis Castonguay. He has a crucial role — heading the task force struck three years ago to drive changes to the Canadian Armed Forces so the army, navy and air force could operate in cyberspace.
While other countries have created their own cyber-units — the Chinese are said to have a sophisticated team of military hackers and the Americans house their cyber soldiers inside the NSA — Canada is taking a different path.
"We don't have a commander of cyber, nor do we think we necessarily need one," Castonguay said.
"We need to make some adjustments on how we manage things … but it does not mean we need to create new entities or completely transform the Canadian Forces to be effective," he said. "We had success for all these years and I think we're making some minor course corrections to make sure we're getting it right."
Read more on Canada.com